About Edl tools.
Data is the new oil.  Make your data work for you and see what happens.
Edl tools is a video editing software that enables you to take your VFX editing data from an editing reel and instantly assess what was changed clearly and straightforwardly.
VFX changes start in the cutting room. We sought out solutions to streamline and find them faster.
Visual Effects Editors know how time-consuming chasing a picture cut is. Nowadays, cuts are made so quickly and often, that tracking their status and working length is a greater challenge than ever before.
To solve that..
We have created a VFX editing software that does this for you.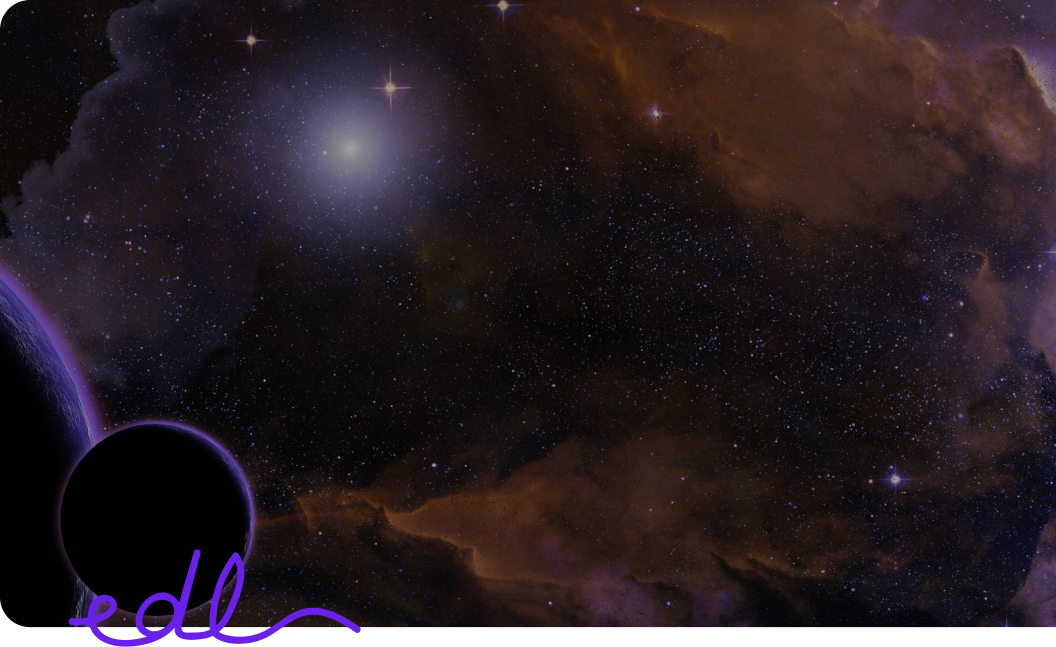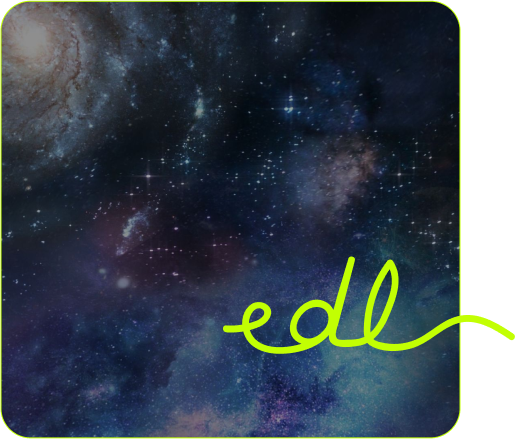 Our vision started with…
…doing what every VFX artist does: edit, edit, and more edits. Our desire to improve VFX workflows drove us to take a new and fresh approach to handle VFX changes from the moment it happens.
Every VFX Editor knows about those late nights chasing picture cuts, looking for changes.. We do as well, so we created a tool that made us sleep better.
Using Comparator and RealSync gave new confidence to our team and saved us a lot of precious time and costs so we could focus on what we love to do the most: putting together pieces of the puzzle that make unique pictures.
We invite you to join us and give your team and project a new perspective on VFX editing.
Take the next step to optimize your VFX workflow.
See what you can do with our game-changing apps.